Hello world
Ym RemY
I enjoy writing software in which data management and visualisations play an importent role, for example: dashboarding and transforming (business) data into reports and graphs. I work as a freelancer.
I'm always interested to know more about new work, feel free to send me a message via the form below, or connect with me via LinkedIn.
I'm currently living in beautiful Maastricht. With remote working options nowadays, I'm looking to find projects anywhere in the EU.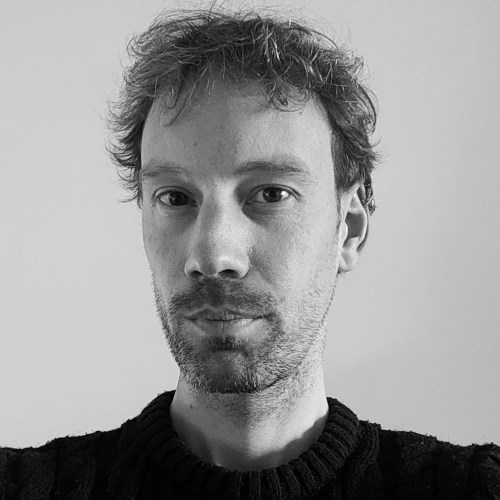 Remy (1984)